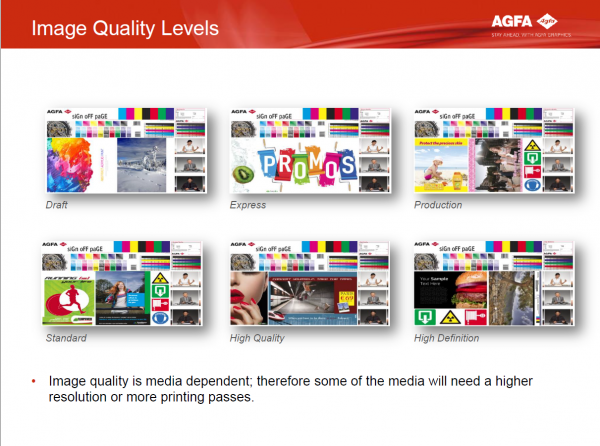 International Internship at AGFA for UDG student
Friday, June 17th, 2016.
Faculty of Design and Multimedia student, Ivan Kovačević, completed internship program in Agfa Company as Inkjet Demo center operator.
Agfa is a prestigious international company with a broaden portfolio. From ctp to ink, machinery, media, service, sales and marketing, all performed in one company is a though and complex challenge but a very successful as it seems.