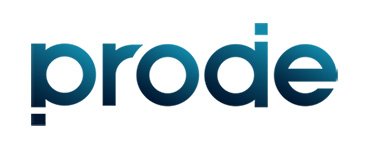 Knowledge transfer among education, research and industry entities as support to the education under the PRODE project
Monday, November 28th, 2016.
Result of good communication with reputable company "Doding interiors" a student assignment is created for the third year of Faculty of Design and Multimedia - course Design Marketing at UDG.
During the summer semester 2016/2017 students will have an opportunity to explore and implement colloquial assignments and final exams through the practical teaching process in form of competition in the name of Doding company, after which the best rated work will be realized in the production and exposed in the showroom. That represents a good example of stimulation and award used in academic community.