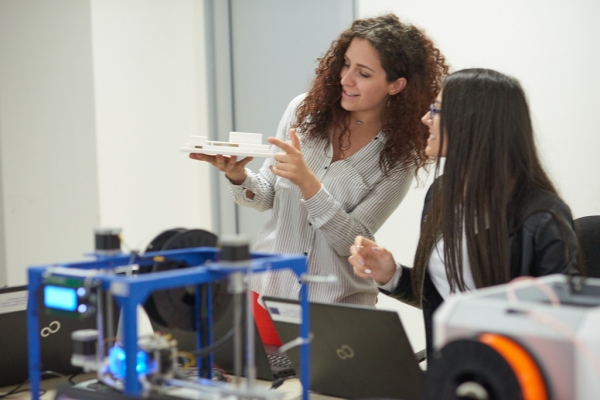 Inter-project coaching ProDe – iDEA Lab
Tuesday, May 17th, 2016.
Collaboration was established with the University of Sheffield, UK and the University of Novi Sad within TEMPUS PROJECT: iDEA lab – Fostering students' entrepreneurship and open innovation in university-industry collaboration.
Since both projects are dealing with related topics, the cooperation was an opportunity to exchange experience in the implementation of the projects and consider possible implementation of joint activities on projects .
The Project aims to develop iDEA Lab as a physical and virtual environment for generating, developing and commercializing innovative students' ideas through relevant training, mentoring and technology put at their disposal. Following the entrepreneurial route (start-ups) or in collaboration with companies (open innovation), it will foster collaboration between universities and enterprises, advance employment potential of graduates from WBC and enhance the companies' innovativeness.
It aims to develop a co-creative and supportive environment - iDEA Lab which will encourage students' entrepreneurial intent and at the same time support an open innovation approach in collaboration between companies and universities. The core idea is to provoke (stimulate, motivate) students and young researchers to actively use their intellectual potential to generate innovative ideas. Through iDEA lab and ProDe Laboratory they will get the opportunity to develop and commercialize these ideas by two routes – entrepreneurial (pursuing their own creative ideas) or collaborative (working on problems submitted by existing companies). During this process student teams will have the opportunity to be mentored, guided and advised by company representatives and university staff.