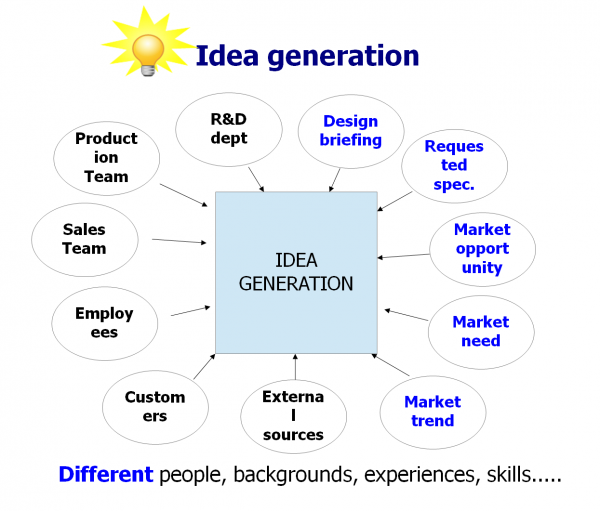 An eminent expert at the University of Donja Gorica within the series of lectures "Creativity and Development"
Wednesday, May 18th, 2016.
University of Donja Gorica organized a series of lectures on the topic "Creativity and Development". Providing ten lectures and lecturers by known professors and experts from Europe and the region.
Professor Nenad Lipovac opened the lecture, he is professor of the faculty of Architecture in Zagreb. The title of his lecture was "Urban Development and the creation of an American city". The lectures was on26. February 2016. at the University of Donja Gorica. Professor Lipovac spoke about the history of North American nomads who populated the area in the period from 7000 – 1500 bc. In period doctoral studies at the University of Berkli – California, the professor visited this location. In his communications with the public,the professor told of his personal observations related to the creativity of these people.
The series of lectures "Creativity and Development" will continue with Dutch architect Dirk Follet on the theme "Interface of Human-Building Interaction", Marko Lubarda with a lecture from the field "Modern technologies materials and development"; Guissepe Paderni Engineer industrial technique with a lecture on the theme "Creativity, market and EU".The series of lectures continues until mid – May with topics that are directly related to creativity and development which emphasize project PRODE