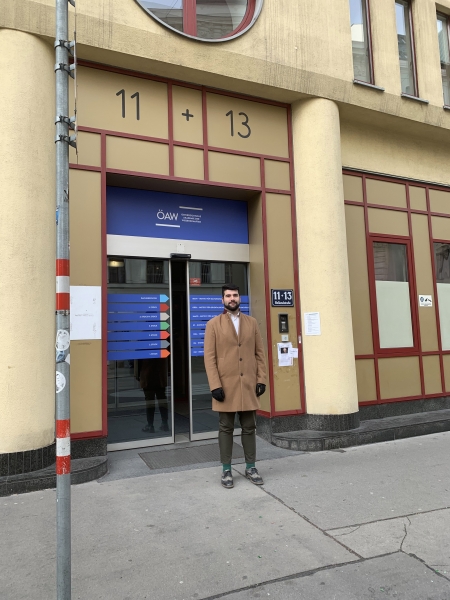 Visit to Austrian academy of Science - Institute for Medieval Research - Division of Byzantine Research
Monday, January 20th, 2020.
UDG team, have a chance to visit Austrian academy of Science in order to share and analyze the work on bilateral project that is about making a 3D map of Austro-Hungarian masterpiece of relief map that is made by famous sculptors and artist including M. Brezanin. Colleagues had a chance to speak with people in charge and also to visit and have a research in Austrian Archive in Vienna. The Austrian team that is in charge of taking proportion and photos, as well as the other information that are needed for 3D map, is supposed to visit Montenegro, and Relief that is situated in Cetinje in March 2020.