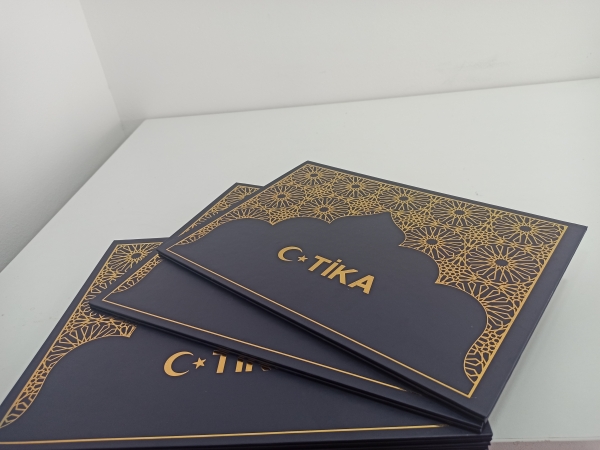 Training session for young researcher, member of ProDe team
Friday, July 9th, 2021.
The course for 3D modeling and usage of 3D printing was organized by Capital city Podgorica and Office for youth in cooperation with Turkish agency for international cooperation and coordination TIKA.
The duration of course was two weeks coordinated by professor Celaletin Cetinkaya. Young researcher, the member of ProDe team, has sucessfuly passed the training course, where worked on designing and printing 3D models.
With professor, total 12 of them, worked on modeling prototypes in programme Solid Works and preparing 3D models for printing in programme Ultimaker Cura. They printed 3D models on FDM printer WANHAO DUPLICATOR 6 and PLA plastic.